STREAM OUR LATEST ALBUM To The Top! ->
Listen now with Spotify!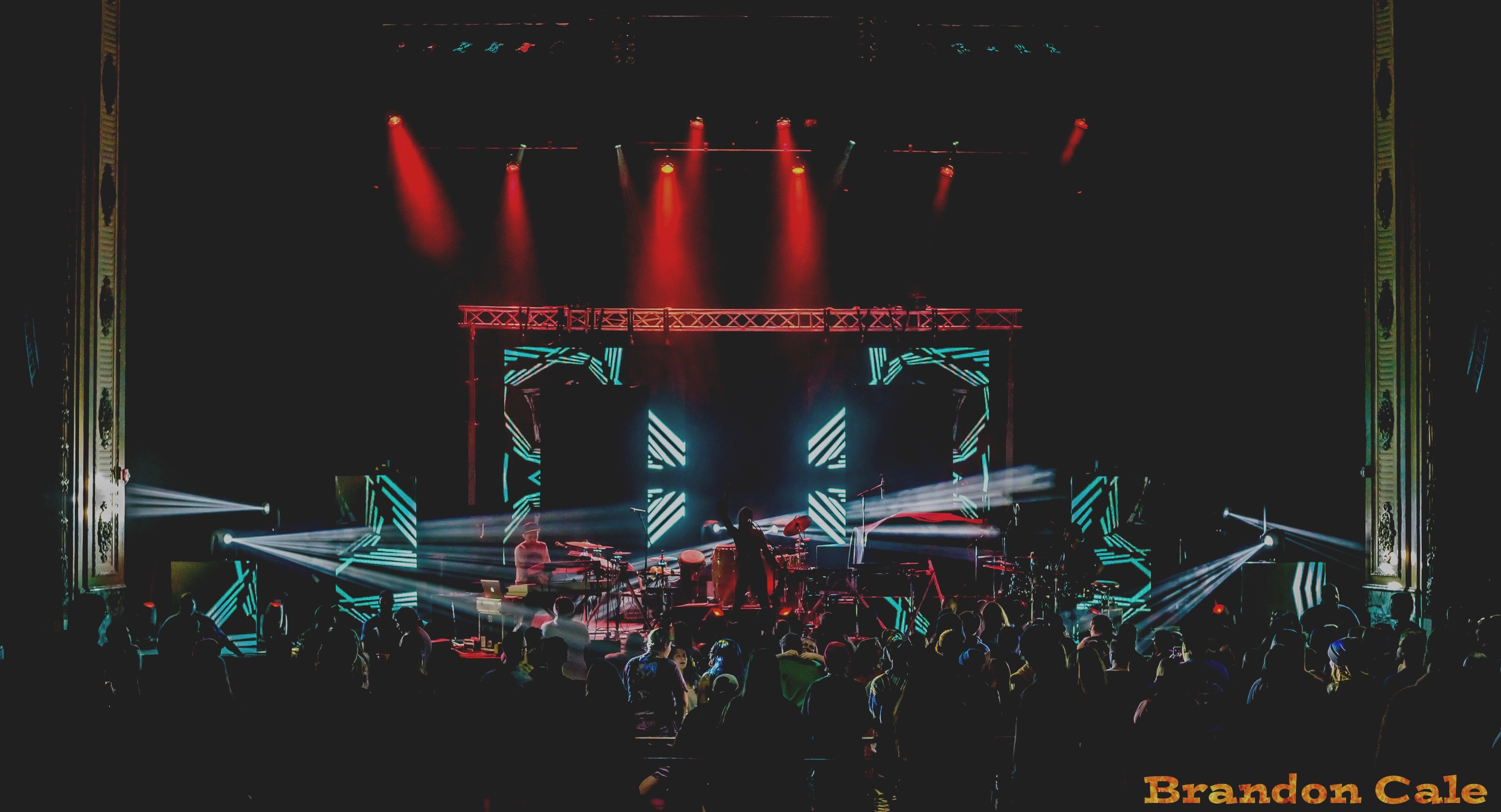 live EDM trio
Omaha, Nebraska
Chris Story (Keys / Producer)
Huma Haq (Vocals / Violin)
Andy Alback (Drums)
A unique trio hailing from the heart of the Midwest, Linear Symmetry combines forces to produce electrifying organic dance music. From the first note, Huma immediately captivates audiences with her soaring vocals, stunning violin and dazzling energy. Chris Story (keyboards/producer) and Andy Alback (drums) are the backbone to this powerhouse with a shared vision to send the listener on a constantly morphing sonic journey through their ever-diversifying catalog of original dance music, fusing elements of trap, funk, and occasionally, world with their staples of punching bass and whirling melodies.
Seamlessly performing for both electronic and rock crowds, they're a versatile trio with an incredible commitment to impeccable stage presence and a gripping live show. This unstoppable trio progresses to new heights with every performance, and has had crowds bouncing at festivals like Electric Forest, Sonic Bloom, 515 Alive, Dancefestopia and many more. They've shared the stage with hard-hitting acts like the Floozies, Maddy O'Neal, Snails, EOTO, Boombox Cartel, Papadosio, Thievery Corporation, and many more!
After just one experience with these three, it's clear they formed this bond for a reason. Don't miss their passionate live show--grab your ticket for Linear Symmetry when they hit your city!